MJBT is an Official PBA JUNIOR AFFILIATE Tournament Host for 2023!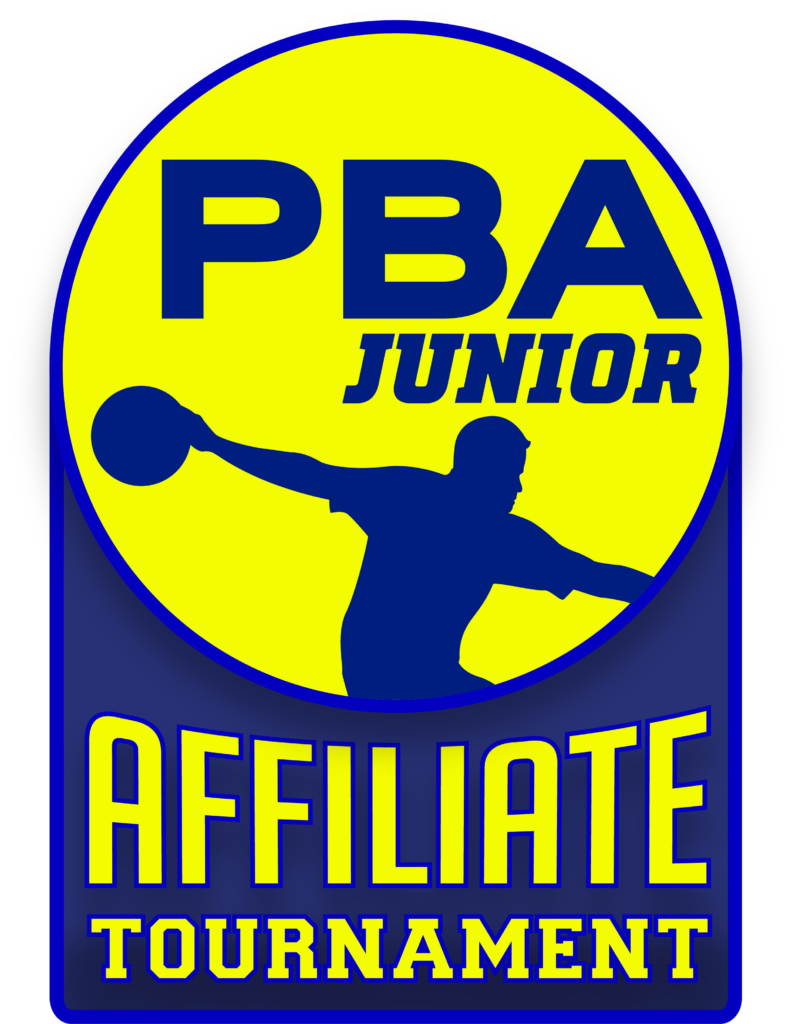 The MJBT traveled to River City Extreme in Monticello, MN for our April event. We had a field of 71 entries (50 boys & 21 girls) test their skills on this years USBC Masters lane pattern which was 46 ft, 28.04 mL, and a 1.6 to 1 ratio.
On the girls side, CONGRATULATIONS to Marissa Mohs for winning her first MJBT title! Marissa would be taking on the #3 seeded Keira Magsam (last months titlist). The lane pattern played tough for the ladies as nobody averaged over 200 but Keira had found a groove winning her previous two matches. Marissa had a double to start the match and another double in the 6th & 7th and stayed clean until the 9th, which is what she did most of the day. Keira fought her reaction on the pair for the title match and this one was over early as Marissa cruised to a 189-135 win!
For the boys, CONGRATULATIONS to Lucas Hersrud for going BACK TO BACK TO BACK in winning this month's title. Lucas must like the being the #6 seed as two of his wins in this streak have come from that position. This match featured the #1 seeded Dawson Peterson, the only athlete to average over 200 during qualifying, and trying to stop the red hot Lucas. This match was tied through 4 frames as both start strike, spare, double. But a couple off errant shots from Dawson in the 5th and 6th proved to be the beginning of the end as Lucas kept striking and coasted to a 234-168 win.
Thank you to John Foss, Jeremiah Young, and the entire staff at River City Extreme for hosting this month's MJBT event and DONATING $1,500 to this month's prize fund. A very special thank you to all the parents
that helped out in making sure that our tournament runs as smoothly as possible.
---
Membership Renewal Reminder
USBC – Renewed annually through your local bowling league. Membership year from August 1 – July 31 of current season.  Not available for purchase through MJBT
Junior Gold – Renewed annually at cost of $30, also runs August 1 – July 31.  Must be paid prior to/along with the first JG event you participate in each season. Can be purchased through MJBT.
MJBT – Renewed annually at cost of $25, also runs August 1 – July 31. This goes to offset expenses to run our event, website costs, and some going back toward event prize funds.
2022 – 2023  Tournament Results
April 2023 – River City Extreme
CHAMPIONS: Lucas Hersrud and Marissa Mohs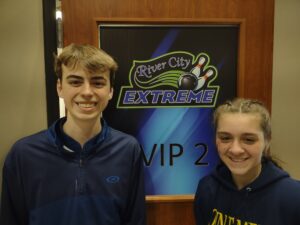 March 2023 – Classic Bowl
CHAMPIONS: Keira Magsam and Lucas Hersrud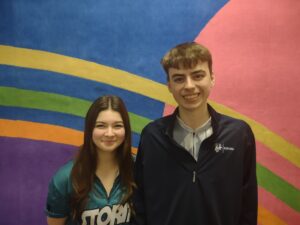 February 2023 – Park Grove Bowl
CHAMPIONS: Brooke Salzman and Lucas Hersrud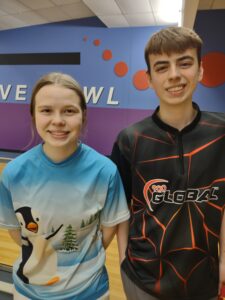 February 2023 Qualifying – Boys
February 2023 Qualifying – Girls
January 2023 – Island Xtreme Bowl
CHAMPIONS: Brooke Salzman and Zach Andresen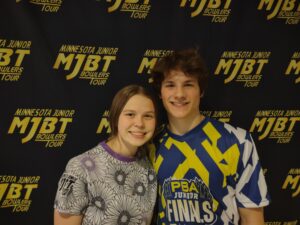 January 2023 Qualifying – Boys
January 2023 Qualifying – Girls
November 2022 – Mermaid Entertainment Center
CHAMPIONS: Brooke Salzman and Zach Andresen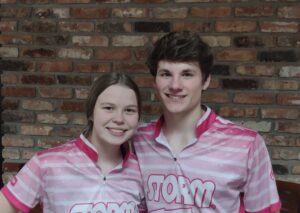 November 2022 Qualifying – Boys
November 2022 Qualifying – Girls
October 2022 – River City Exteme – MJBT CBA Doubles
CHAMPIONS: MacKenzie Krause/Hannah Triske and Dakota France/Jeff Walther
October 2022 Qualifying – Boys
October 2022 Qualifying – Girls
September 2022 – AMF Saxon Lanes
CHAMPIONS: Zach Andresen and Kalli Triske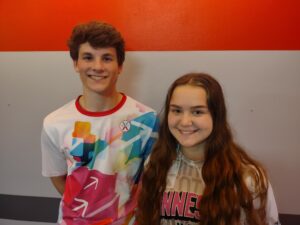 September 2022 Qualifying – Boys
September 2022 Qualifying – Girls
August 2022 – Cedarvale Lanes
CHAMPIONS: Brooke Salzman and Zach Andresen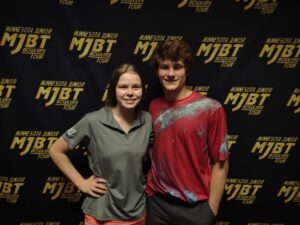 August 2022 Qualifying – Girls