MJBT is an Official PBA JUNIOR AFFILIATE Tournament Host for 2023!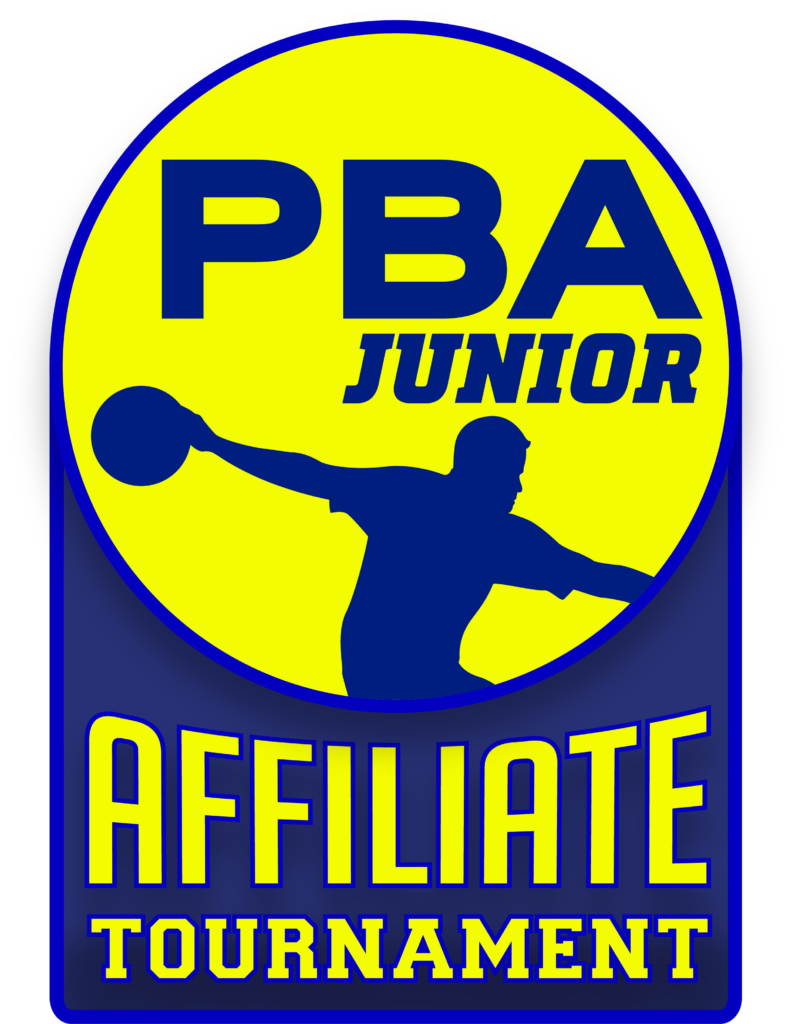 The MJBT to Southway Bowl in St. Cloud, MN for our September event. 65 entrants (46 boys and 19 girls) came to battle it out and test their patience on the 37 ft, 29.2 mL, and 2.5 to 1 lane pattern (aka 2023 PBA Viper).
On the girls side, CONGRATULATIONS to Zoe Skinner for going wire-to-wire and winning her 1st MJBT title. Zoe would be taking on last month's titlist and the #2 seeded Kalli Triske.  Kalli was coming into the title match on a hot streak shooting 225 in the semi-final, however, she struggled out of the gate opening her first three frames. Zoe didn't show any nerves as she had 1 open and a double thru seven frames. A couple of late opens by Kalli sealed the deal as Zoe cruised to a 170-147 victory.
For the boys, CONGRATULATIONS to Dawson Unrath for going wire-to-wire AND back-to-back by leading qualifying and winning his 2nd MJBT title. Dawson was going to be taking on the 4th seeded, and red hot, Trevor Rauma, who shot 275-245 the last two games of qualifying to vault himself into match play. However, Dawson wasn't going to let that get to him, as he started the title match with 4 strikes in the first 5 frames. And Trevor struggled to find a consistent ball reaction which led to Dawson coasting to a 212-175 win.
Thank you to Jason & Stacy Hanson and their entire staff at Southway Bowl
for being great hosts for this month's MJBT event. 
---
Membership Renewal Reminder
USBC – Renewed annually through your local bowling league. Membership year from August 1 – July 31 of current season.  Not available for purchase through MJBT
Junior Gold – Renewed annually at cost of $30, also runs August 1 – July 31.  Must be paid prior to/along with the first JG event you participate in each season. Can be purchased through MJBT.
MJBT – Renewed annually at cost of $25, also runs August 1 – July 31. This goes to offset expenses to run our event, website costs, and some going back toward event prize funds.
2023 – 2024  Tournament Results
September 2023 – Southway Bowl
CHAMPIONS: Zoe Skinner and Dawson Unrath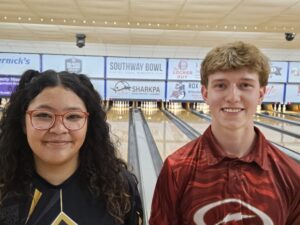 September 2023 Qualifying – Boys
September 2023 Qualifying – Girls
August 2023 – Cedarvale Lanes
CHAMPIONS: Dawson Unrath and Kalli Triske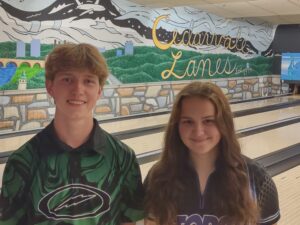 August 2023 Qualifying – Girls